March 24 to April 2, California & Arizona

I have lived in southern California for 12 years so it still feels like a home and, being home it did not feel special, so I have made almost no photos of California. I have some interesting Arizona trip (where I went to get an Arizona driver license) photos though and I filled in some older California Photos.

Estate prices have appreciated a lot in California here recently but otherwise it is a fantastic spot to live and work. I had a great time here and maybe someday I will be back.



SELECT PHOTOS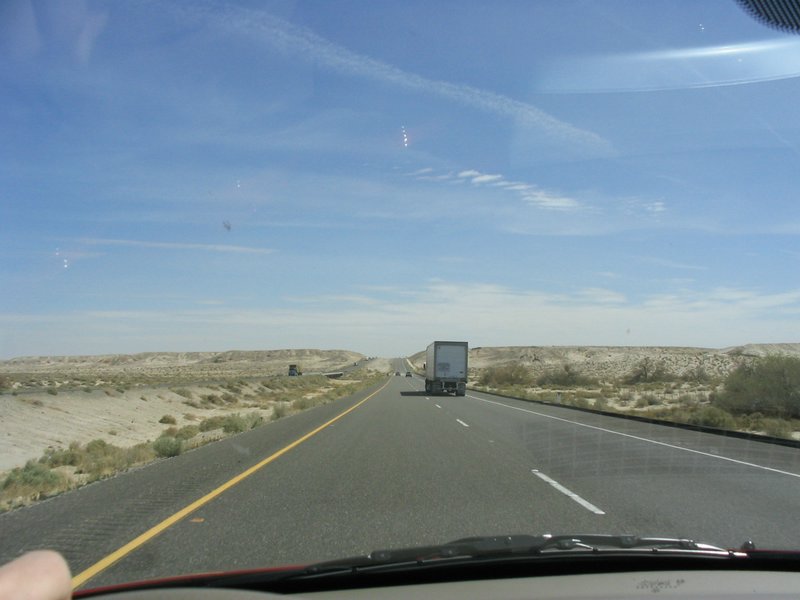 It took about 3 hours to get from San Diego to Yuma, the closest town in Arizona. Highway 8, which will get you there, is a long, mostly straight road across the desert.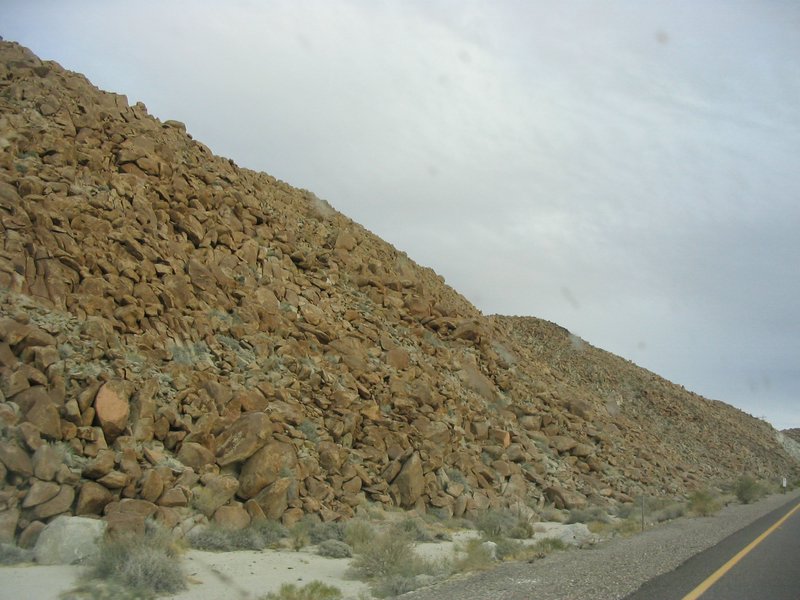 Some portions of the road will get you through rocky desert...



Others through sandy desert...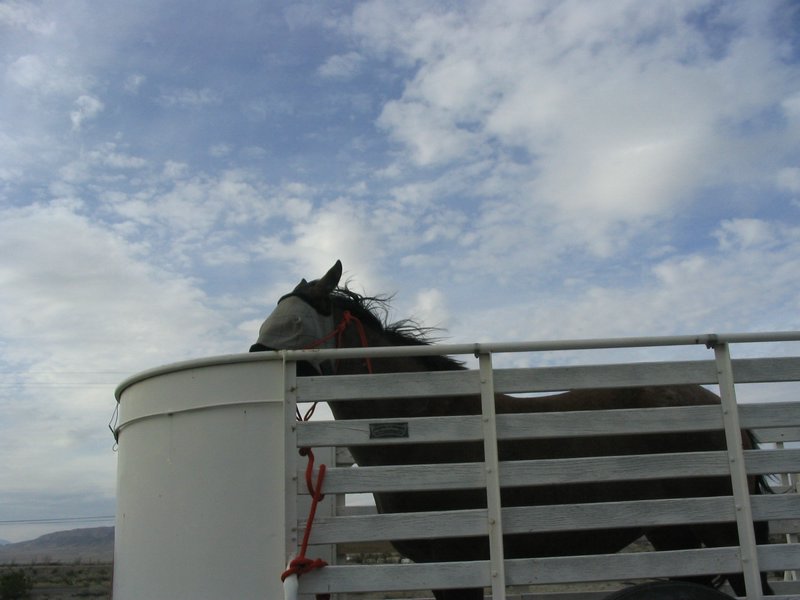 Somebody was relocating his horse...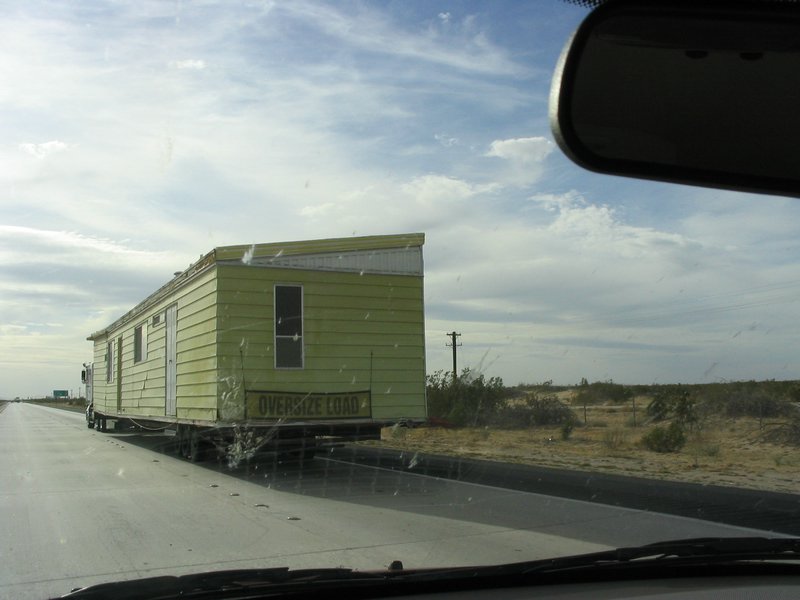 and somebody else was relocating his home...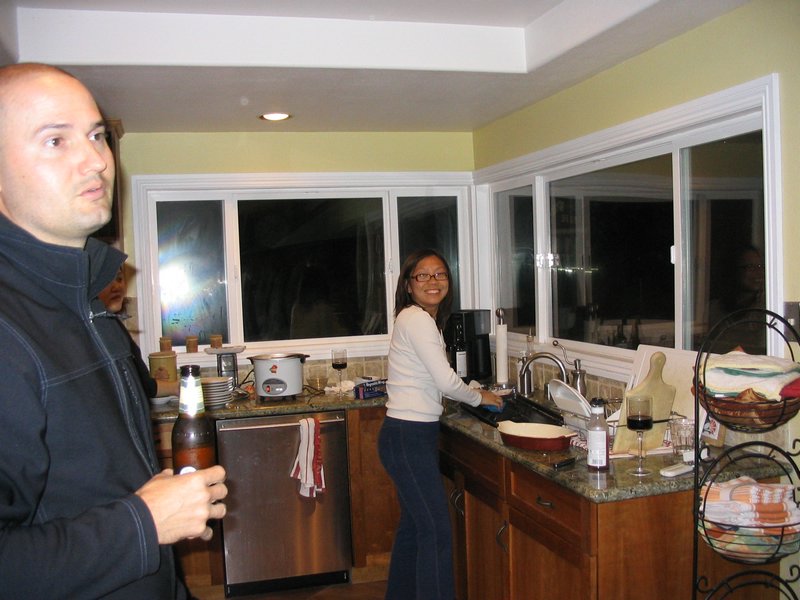 Titi Gehlen and her husband let me stay at her place during my entire stay. Thanks again Titi !!!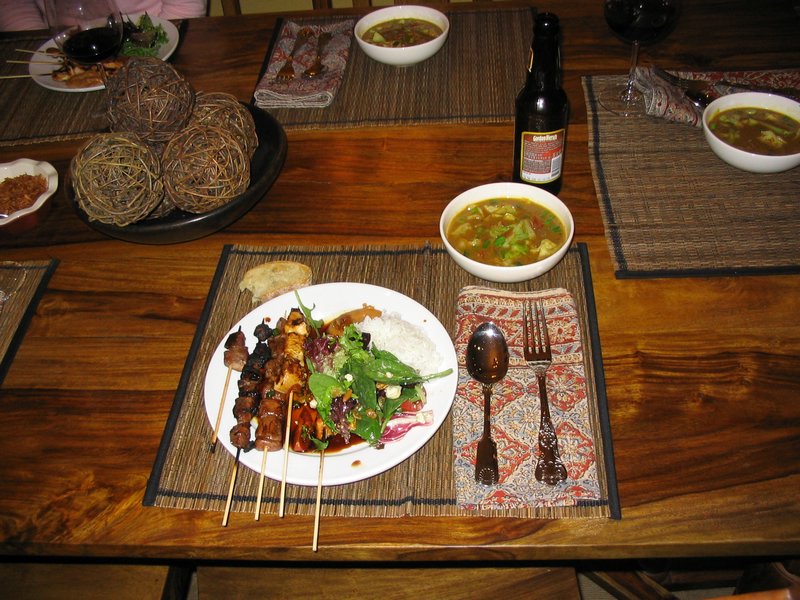 One of the best things about Titi's hospitality is the food !!!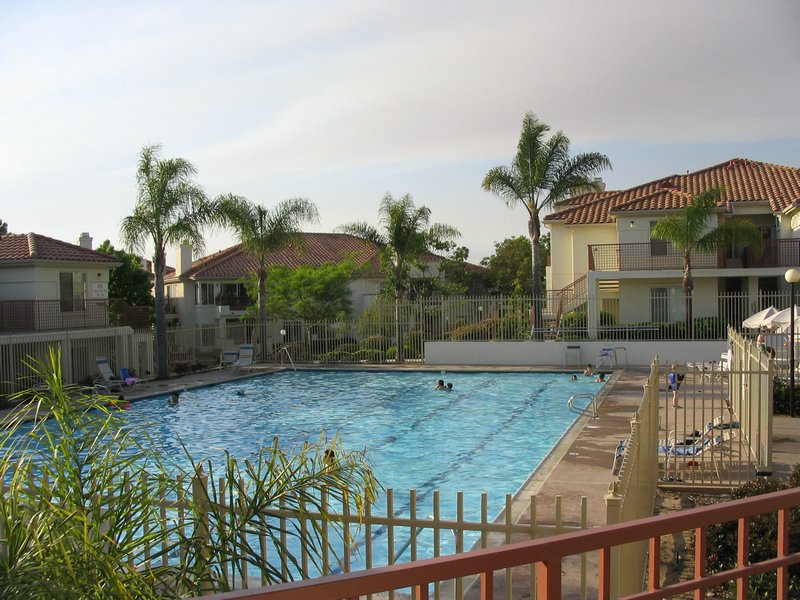 Well, this was my home for 12 years.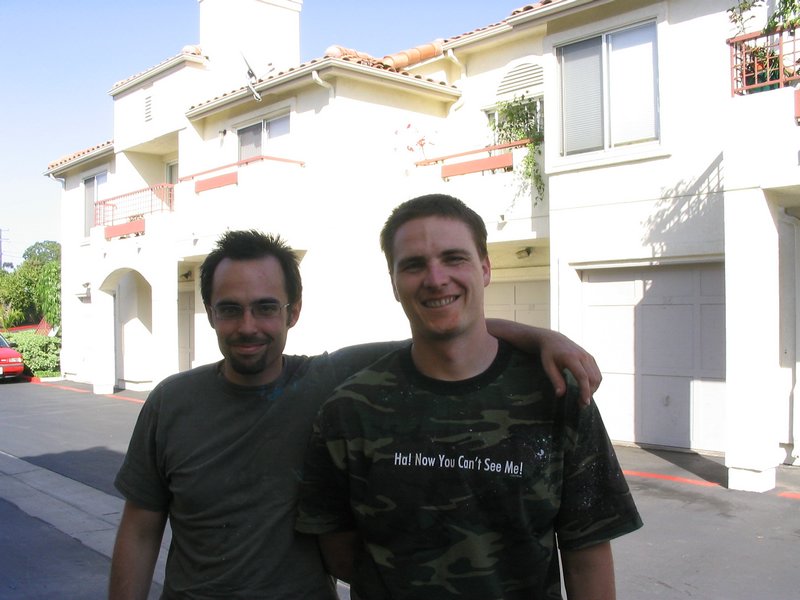 My good high school friend, Todd. Hope to see you again soon !!! write me !!!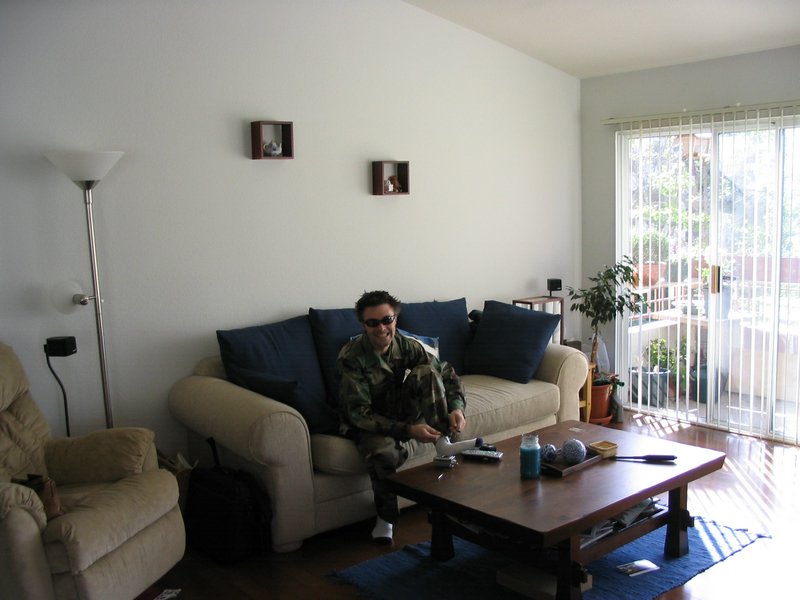 Steve, Sky Diving buddy and handyman extraordinaire.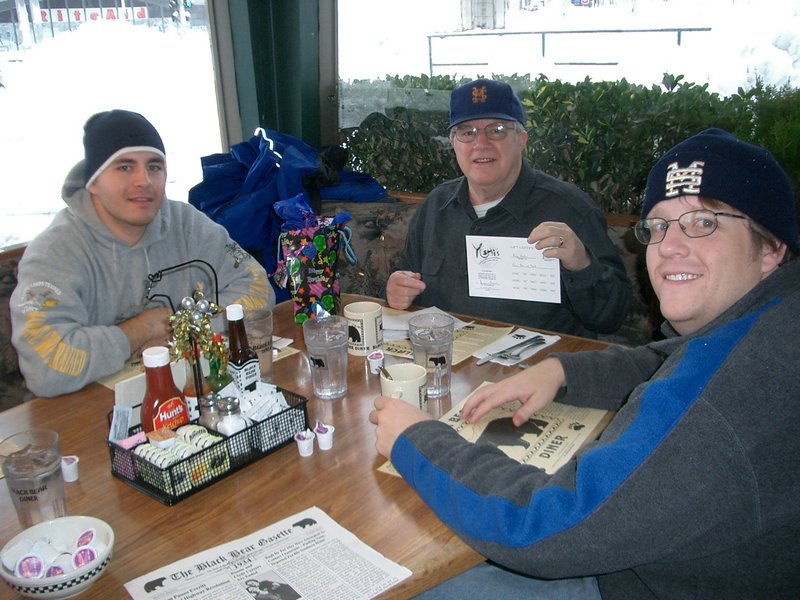 Thad, my former roommate and best friend (on the right), his father (center) and his brother (left).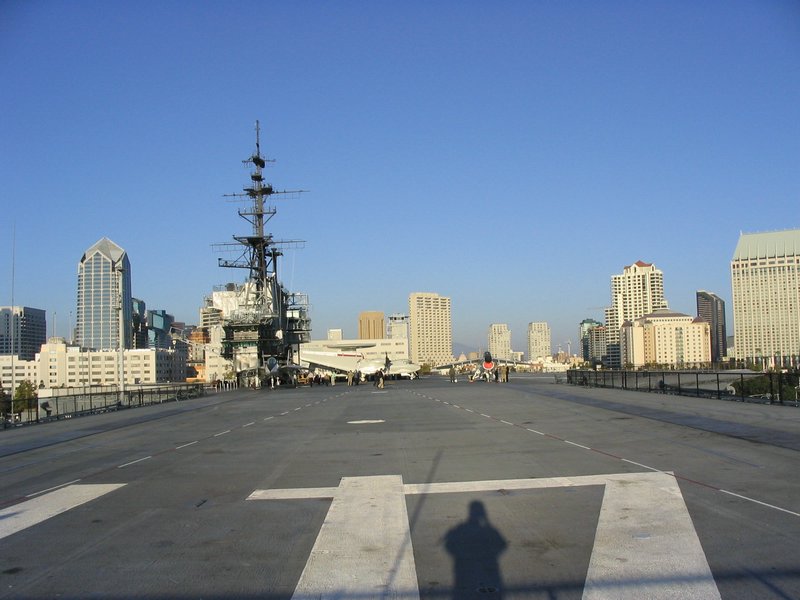 San Diego, as seen from the local carrier.